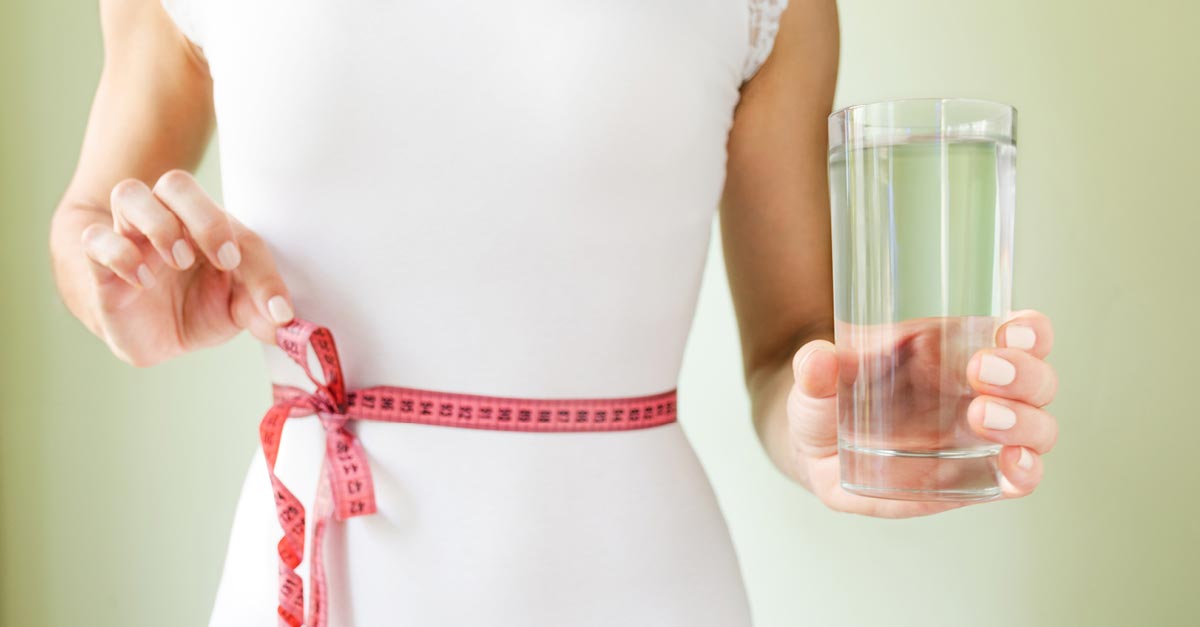 El agua es la principal aliada para una buena hidratación y, en general, para una vida saludable, aunque también puede ser una buena amiga para ayudar a bajar de peso. Tomar agua de calidad es el principal requisito para aprovechar al máximo todas las propiedades en el organismo.
Con un equipo de osmosis en casa puedes garantizar un agua de calidad excepcional, además te permitirá seguir una dieta baja en sodio, perfecta para personas con problemas de piedras en el riñón. La ósmosis Remineral Water proporciona agua libre de contaminantes con un plus adicional de calcio y magnesio que aporta altos efectos desintoxicantes. La calidad de los materiales de fabricación es máxima, lo que garantiza durabilidad y resistencia.
Según un estudio de la clínica universitaria Charité de Berlín, publicado en la revista American Journal of Clinical Nutrition, realizado a un grupo de personas mayores que incrementaron su ingesta de agua, beber agua mientras se realiza una dieta de adelgazamiento ayuda a bajar de peso. Esto responde a dos motivos; El primero por la sensación física de tener el estómago lleno y, el segundo, porque se acelera el metabolismo.
Consejos para aprovechar al máximo la ingesta de agua
En ocasiones hay personas que pueden confundir la sensación de hambre con la de sed. Por eso, ante cualquier síntoma de hambre es recomendable beber antes que comer. Si sigues con sensación de hambre, entonces significa exactamente eso.
Es mejor beber agua fría que tibia, ya que el organismo necesitará realizar un gasto calórico para ajustar la temperatura del agua a la del cuerpo, lo cual se conoce como efecto termogénico. Según un estudio de Journal of Clinical Endocrinology and Metabolism, 2 litros de agua diarios aumentaría el gasto de energía a 400kJ.
Puedes utilizar agua purificada para preparar bebidas con agua con 0 calorías, como café solo, té verde, etc. Este tipo de bebidas con estimulantes naturales pueden contribuir a acelerar el metabolismo. Eso sí, olvídate del azúcar.
Si sufres de retención de líquidos, todavía tienes un motivo más para beber. Esto es porque la ingesta de agua genera mayor necesidad de orinar, ayudando a reducir la retención de líquidos.
Beber agua purificada (al menos 160ml) en el momento despertarse. Puedes añadir a tus vasos una rodaja de limón, si lo prefieres. También es recomendable beber media hora antes de la comida y de la cena.
Entre muchos de los beneficios en el cuerpo, beber agua disminuye el riesgo de desarrollar diabetes, enfermedades del corazón, deshidratación y piedras en el riñón.
¡Adiós toxinas!